Today, a couple of lines on the work titled "Vecihi XIV", which I carried out in Turkey in the beginning of July, the city of Eskisehir, aviation museum that at Anadolu Universiteti, which also was held a lecture-seminar on the creation of 3d street painting, told the principles of creation 3d painting and held a work shop for students. To remind you that in my blog article how to create 3d anamorphic painting you can find here: 3d street painting for dummies or how to do 3d anamorphic painting?
About painting: The museum  selected sketch with  biplane theme which was linked to the first airplane made in Turkey, which has been developed Vecihi Hürkuş, hence the name of the biplane. The dimensions 20x20m, acrylic material. For now I think for now  it's the biggest 3d street painting in Turkey ever done. I wanna say big thank you to museum of aviation and personally to Ender Gerede for hospitality and taking care about all process of creation 3d painting on the site!
01. Wrong view point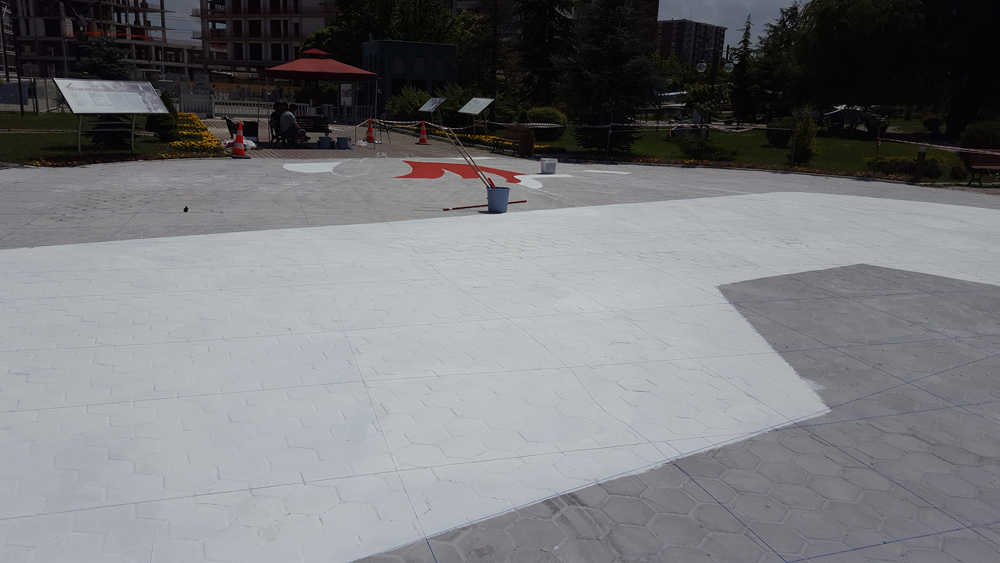 02. How big the top wing…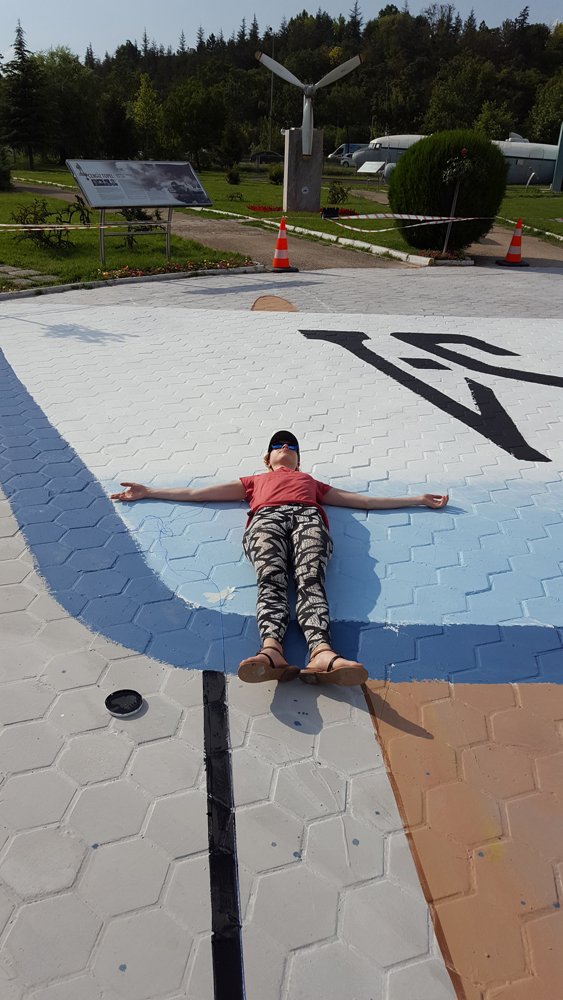 03.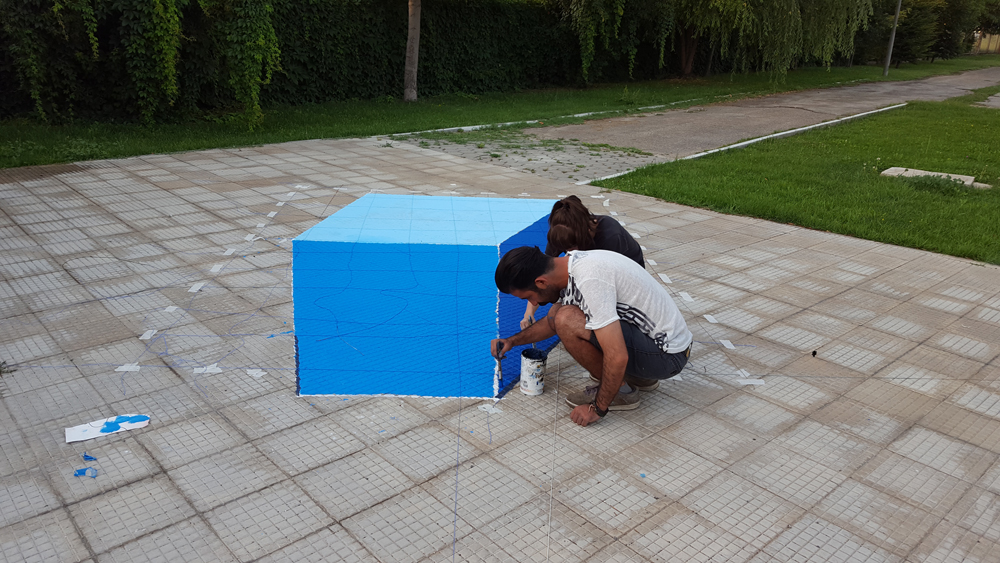 04.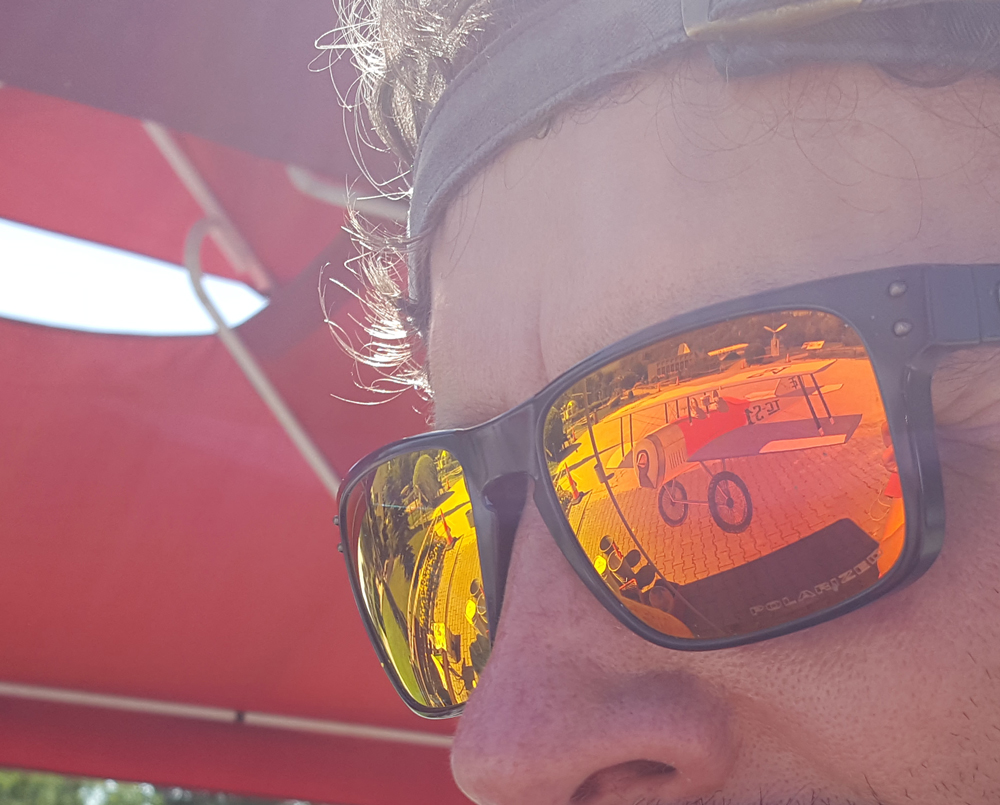 05. Commercial mural for Lada, russian  car in Eskisehir I found..